How to link directly to product variation in WooCommerce
In the following article, we are going to show you how to easily link to product variation in WooCommerce.
WooCommerce has a powerful feature which is the ability to add variation swatches in the cart and product page. WooCommerce product variation is a great feature for eCommerce websites. It allows you to add variations to your products so that shoppers can select which option they want. Most of us know how to add a WooCommerce variation, but did you know that you can create a link to each variation specific page?
It is very useful for people who sell products with multiple variations e.g Color / Size and want to direct a customer to a specific variation. This is important because your customers want to view your products, read their description and purchase the exact product variation they want. In the overview of WooCommerce you will find full instruction on how to add a link to a product variation.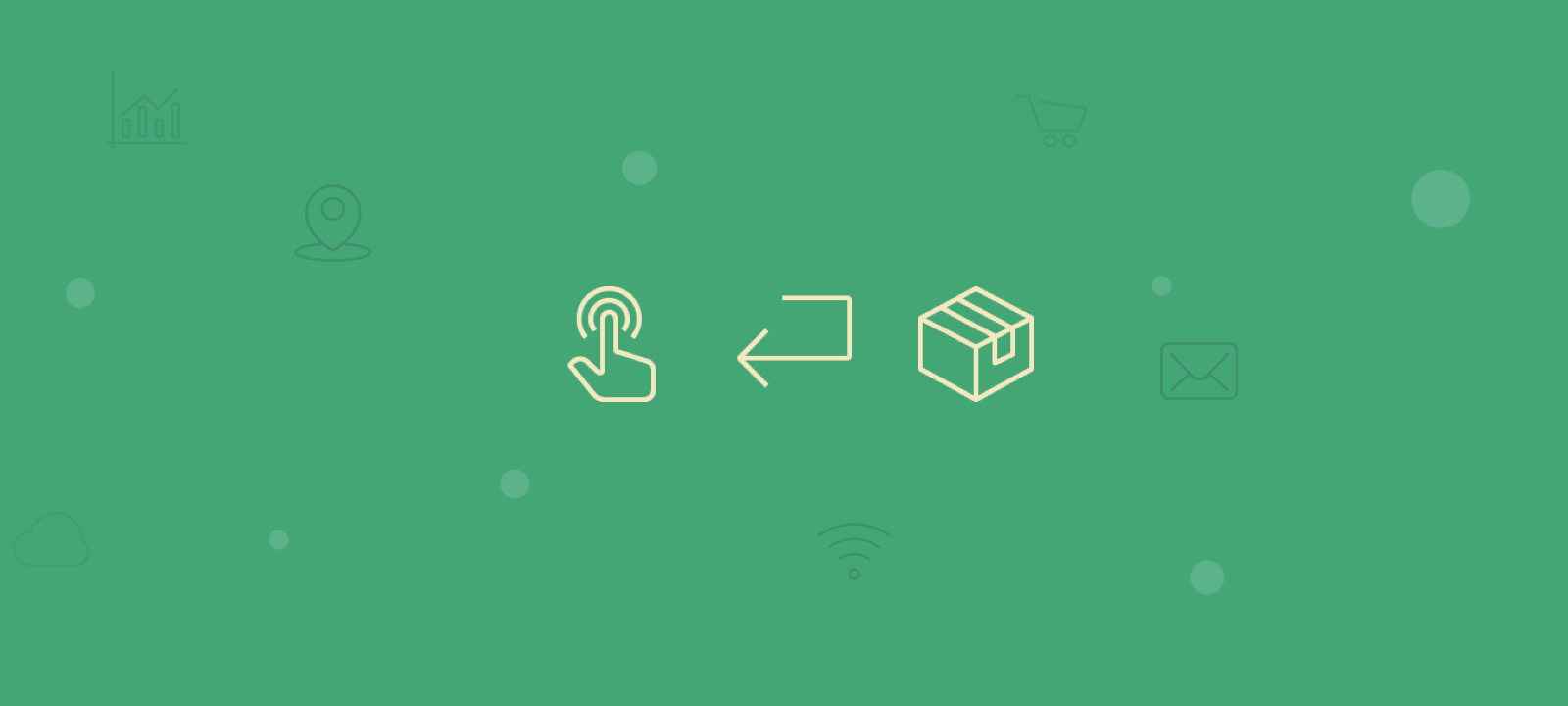 If your product includes multiple product variations, selecting a specific variation becomes slightly tricky for the customer. Let's face it, having more than one option is great for some customers as they can choose exactly what they're looking for. However, depending on the number of merchandise variations you have, this can become overwhelming.
Say for example that you have five variations written in your variable product title and if the user is looking to purchase a specific variation, they need to check one by one until they find the right item. For this reason, we will show you how to link to WooCommerce product variation in order to make this process easier.
Depending on the number of merchandise variations you have, this can become overwhelming for some customers.
So the trick we are going to use is to generate the direct link to the product variation by adding the variation product to the WooCommerce cart.
The first step is to add/create the product variation via the variation swatch that you need and add it to the cart.
Then go and view your cart, right-click on the product and select copy link address.
The link you have copied is now linking to the exact product variation we have created. To test you can paste the link in a new browser tab and open it.
If you observe the URL, each product a variation attribute has been added to the url. The value of this attribute will change based on the different variations of each product. In our example the URL looks like this: https://myshop.com/product/class/?attribute_type=Blue+Small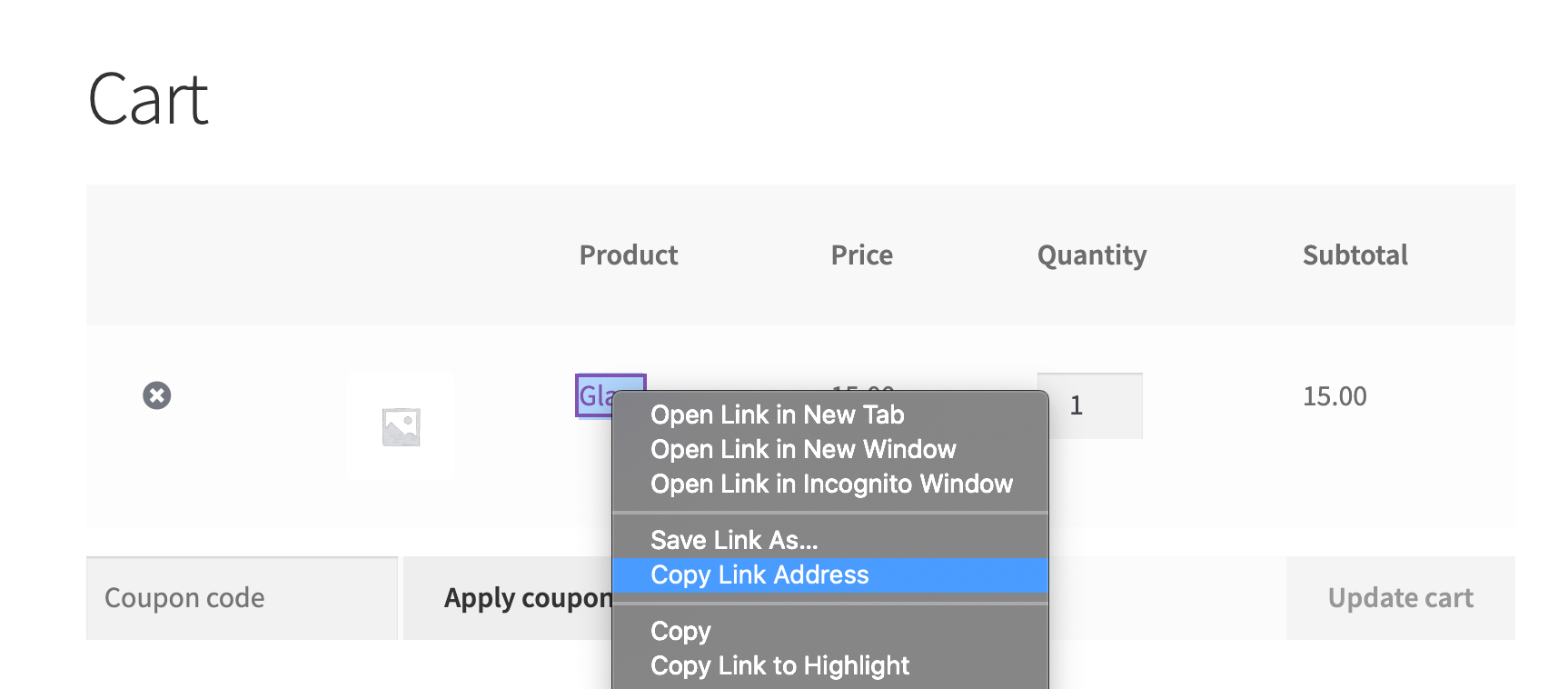 If you know the exact name of the linked variations needed you can replace the existing variation in the URL with the new one. In change the product attribute directly from the URL and can create product variant quickly.
Conclusion
When creating products and their variations in WooCommerce there are a lot of options for each type of product. It's easy to overwhelm your customer, which is likely why most people try to set up their products with limited variations. But if you how to link to a specific variation, you have more options to expand functionality and improve your user experience. And the best part is that you don't need to use a dedicated WooCommerce plugin.